Hall Labs brings together a team of innovators — scientists and engineers — at a modern, state-of-the-art campus located in Provo, Utah, to tackle some of the world's most challenging problems ranging from sustainability to personal transportation.
Like the Edison Labs before it, Hall Labs brings together all the resources needed to grow a new technology concept from start to finish. Every critical piece of the business development process is covered in the Hall Labs system, all on one campus.
The companies grown in Hall Labs have access to funding, research and development, machine learning, engineering, supply chains, patent support, and more. A vast team of unified engineers, chemists, strategists, accountants, attorneys, advisors, and other experts support the projects.
Common Innovation Campus
The Hall Labs companies operate from a unified 130 acre state-of-the-art common campus in a federal Opportunity Zone in Provo, Utah.


Hall Labs operates on a common campus in Provo, UT.
130 total acres, nearly all contiguous.
The campus is made of a network of several buildings.
An 82,000 square foot headquarters.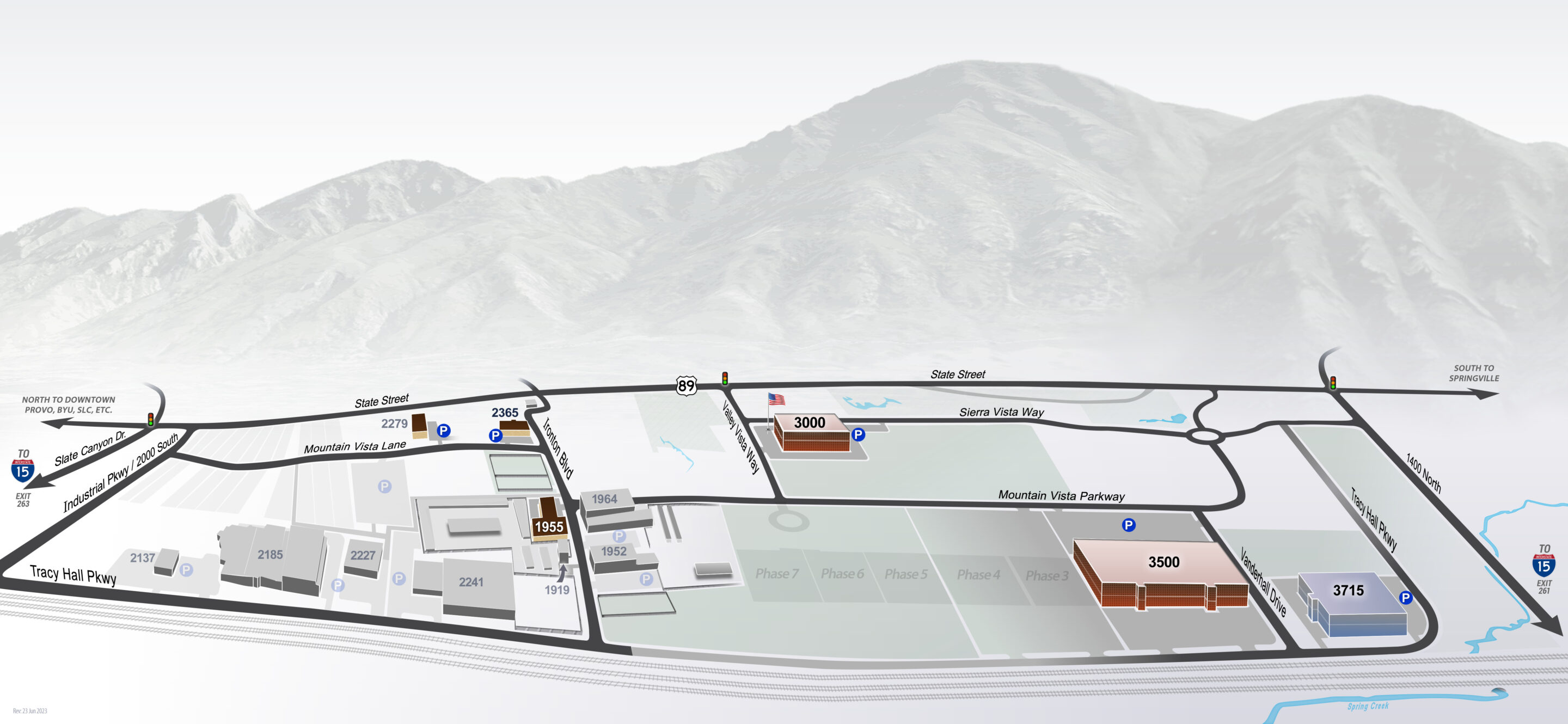 The 130-acre Hall Labs campus, in Provo, Utah.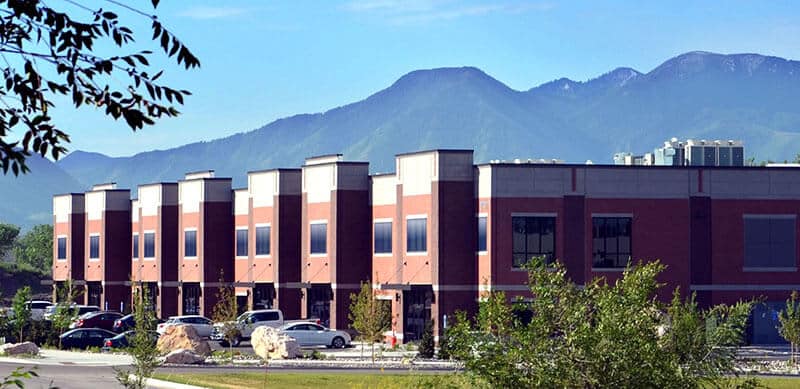 The new Hall Labs headquarters.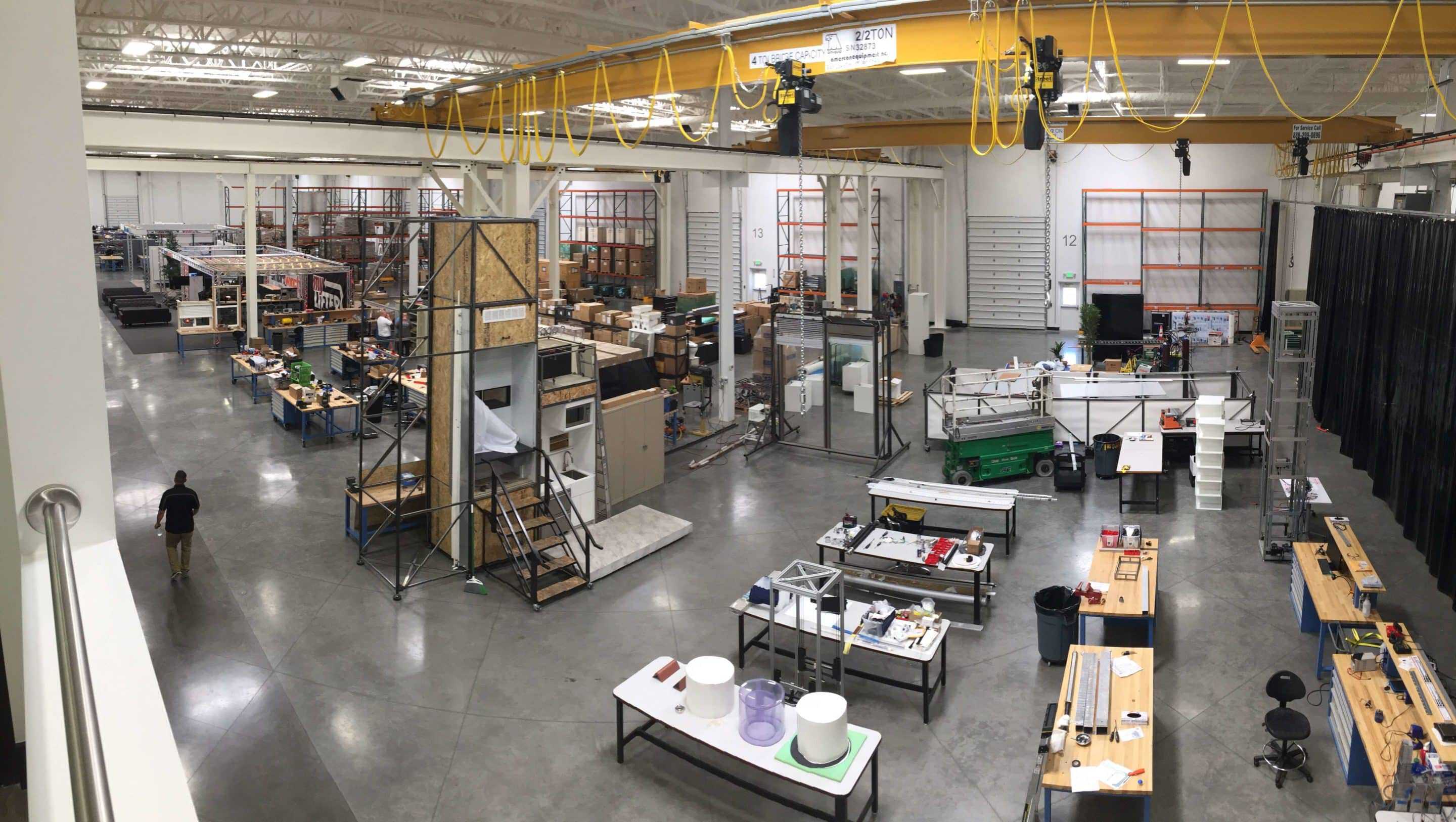 The 82,000 square foot headquarters includes office and work bay space.
THE HALL LABS SYSTEM OF INNOVATION
The companies grown in Hall Labs have common access to all the shared resources, expert staff, and technologies needed to launch and grow a future-focused business.
RESOURCES
Funding and research
Accounting and planning
Engineering
Patent and legal support
Supply chains
App and web development
Marketing and sales
EXPERT STAFF
Engineers and chemists 
Technology experts
Product designers
Accountants
Business strategists
Executive leadership
Marketing specialists
TECHNOLOGIES
Machine learning
Artificial intelligence
App development
Power and energy
IoT and connectivity
Electric transportation
Cloud data