An Experienced Management Team
Hall Labs has a seasoned management team in technology and selling companies at strategic premiums. Backed by an experienced back office, Hall Labs is led by these managers.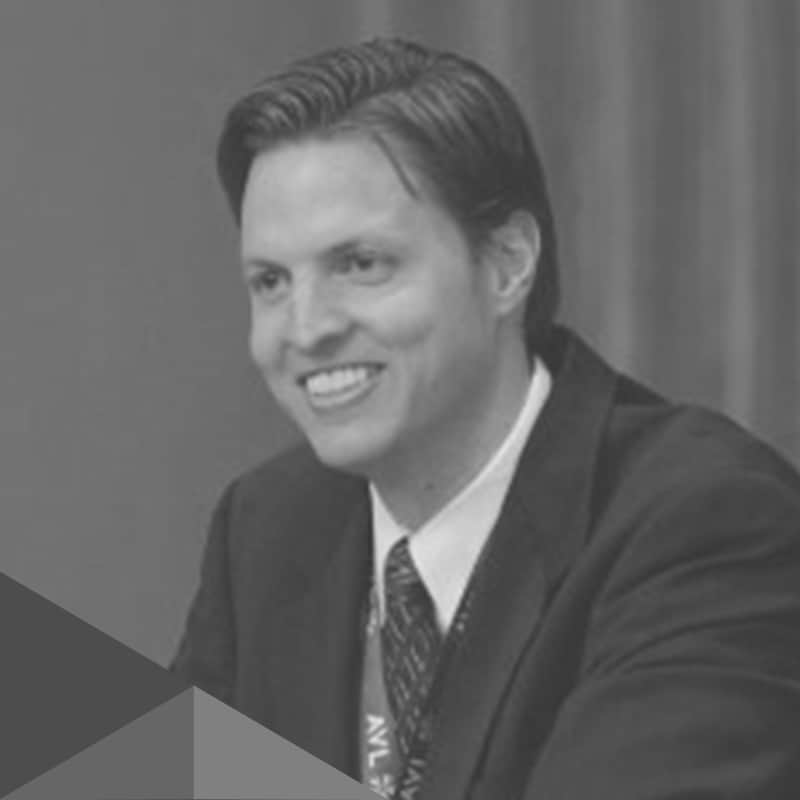 A technical expert whose innovations led to industry papers and patents during 10 years at DaimlerChrysler in Detroit USA, and Stuttgart Germany.
A change agent who led a successful turn around of a failing manufacturing organization.
BS Mechanical Engineering from Utah State University (2001), MS Automotive Systems Engineering from University of Michigan (2003), Post Masters Certificate, Business Administration from Oakland University (2007).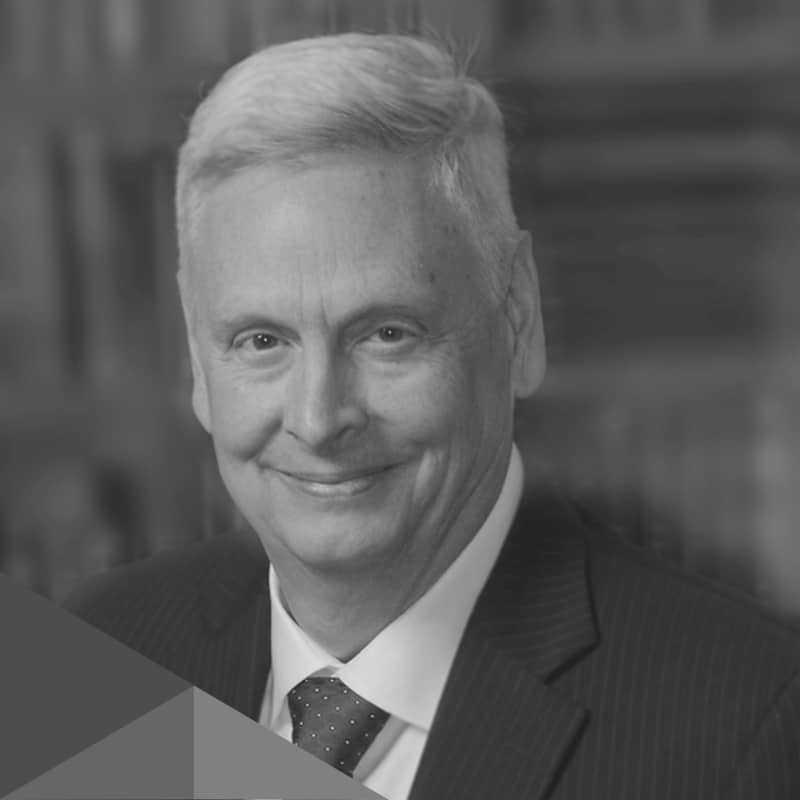 A prolific inventor and patentee with over 450 patents granted and sold and over 400 patent applications in progress.
A serial entrepreneur and inventor that has started and grown dozens of businesses, innovating across many fields including high pressure/ high temperature systems, networking, mining, oil and gas, and road construction.
BS and Masters in mechanical engineering from Brigham Young University (1972), MBA from Rider College (1976), honorary doctorate from Weber State University (2016).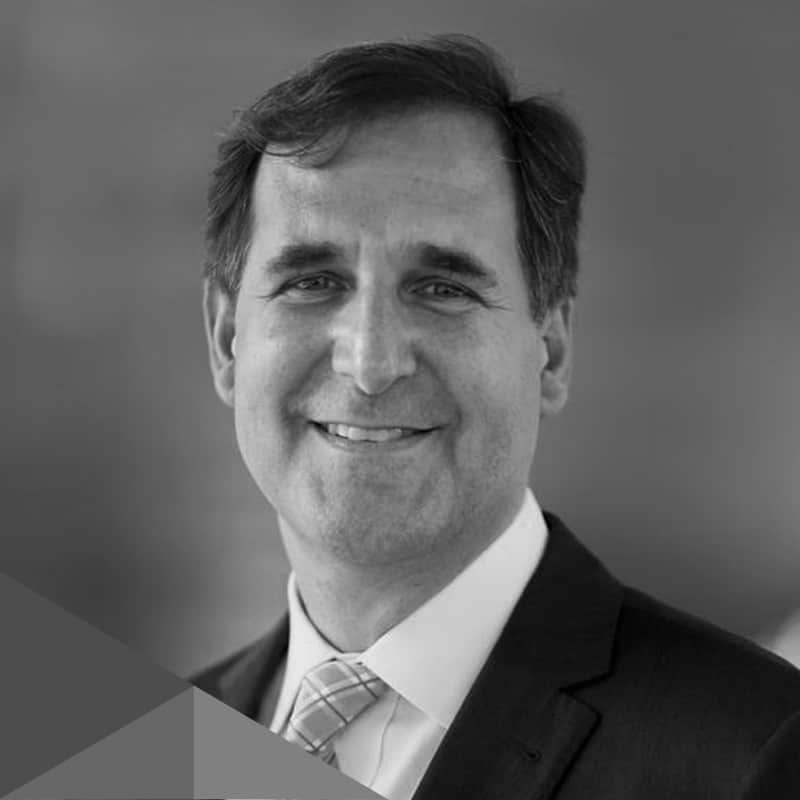 Senior Partner and US President of Energy Ventures (VC/private equity funds with $950 million AUM) for the last nine years.
18 years with Schlumberger in global executive roles related to technology development and commercialization.
BS in geosciences from Pennsylvania State University, MBA from the University of Pittsburgh.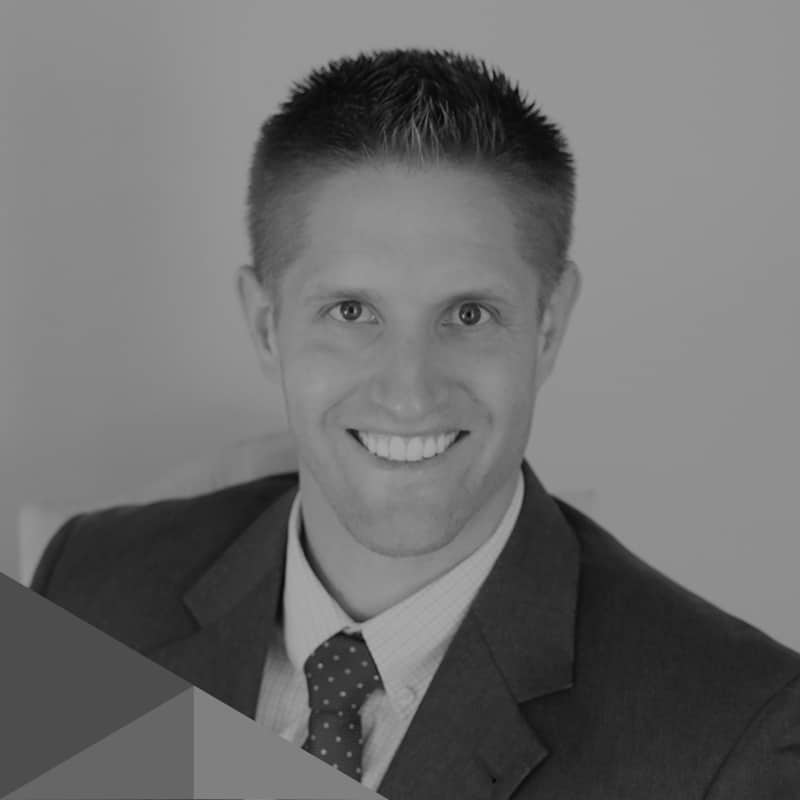 Three  years with PricewaterhouseCoopers (PwC) in Salt Lake City, then a brief stint at NuSkin, before becoming Chief Financial Officer of Novatek, Inc. in 2012.
At Novatek, Inc., he oversaw all accounting, finance, and HR functions and was an integral part of the sale of the company to Schlumberger in 2015.
A Certified Public Accountant (CPA) in the state of Utah and has a Masters of Accountancy from Brigham Young University.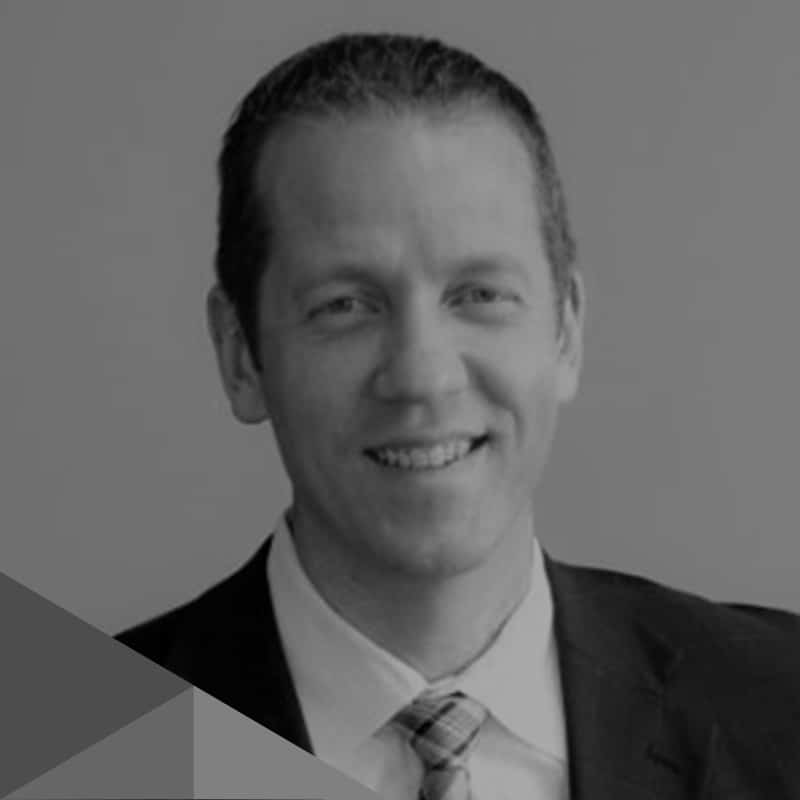 Strategic Marketing Consultant
An experienced marketer with expertise in business reporting and analysis, market research, brand marketing and strategy as well as product development.
Has a broad base of experience in sales and marketing with roles at PROS, MarketStar, Dell and Sprint.
BS in Communications from Weber State University (1996) and an MBA from the University of Rochester (2000).

Please contact us today, and we'll get back to you shortly.