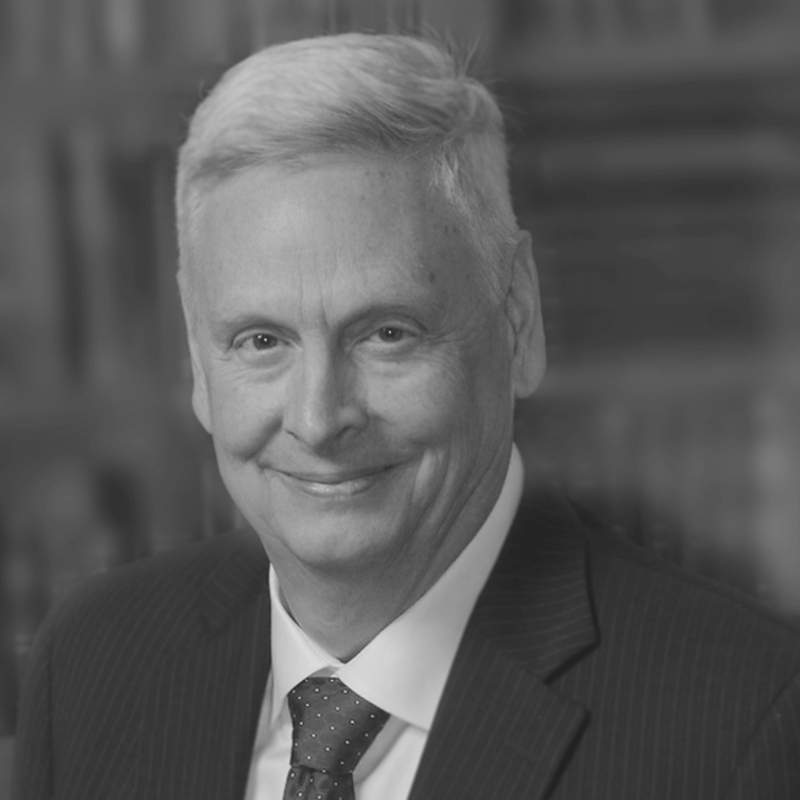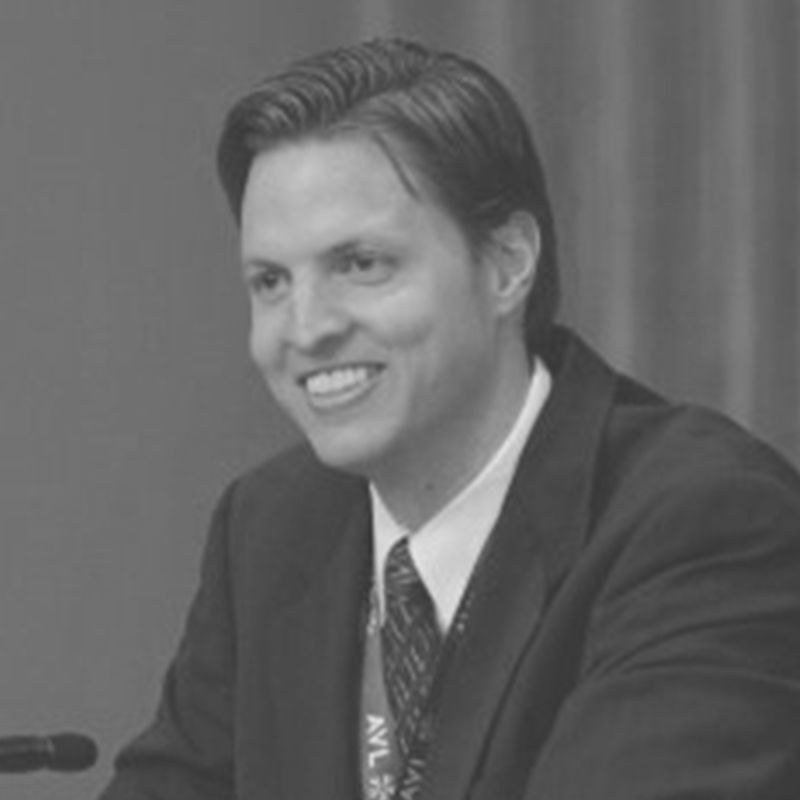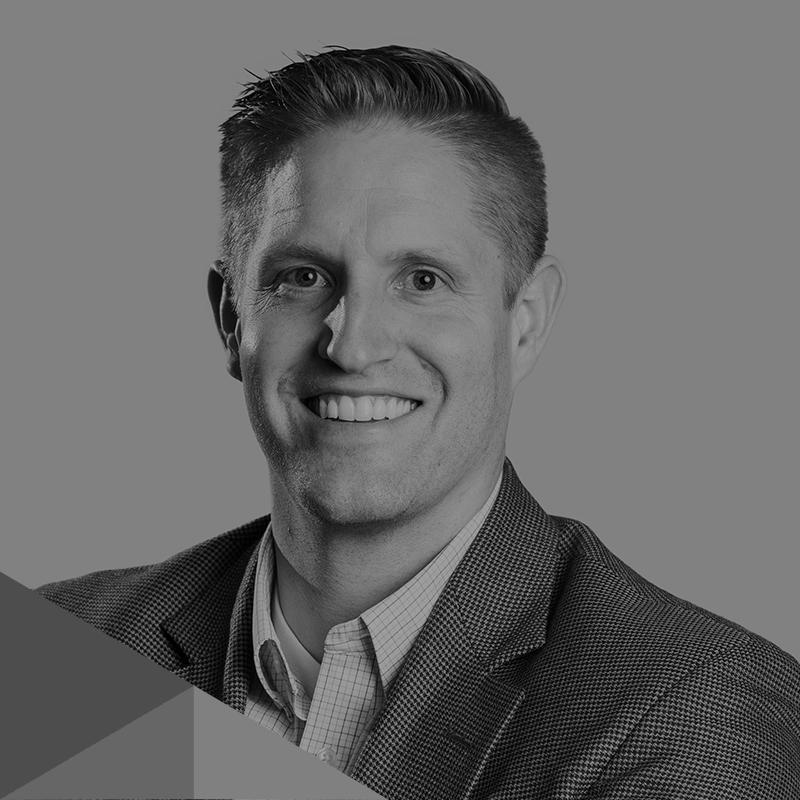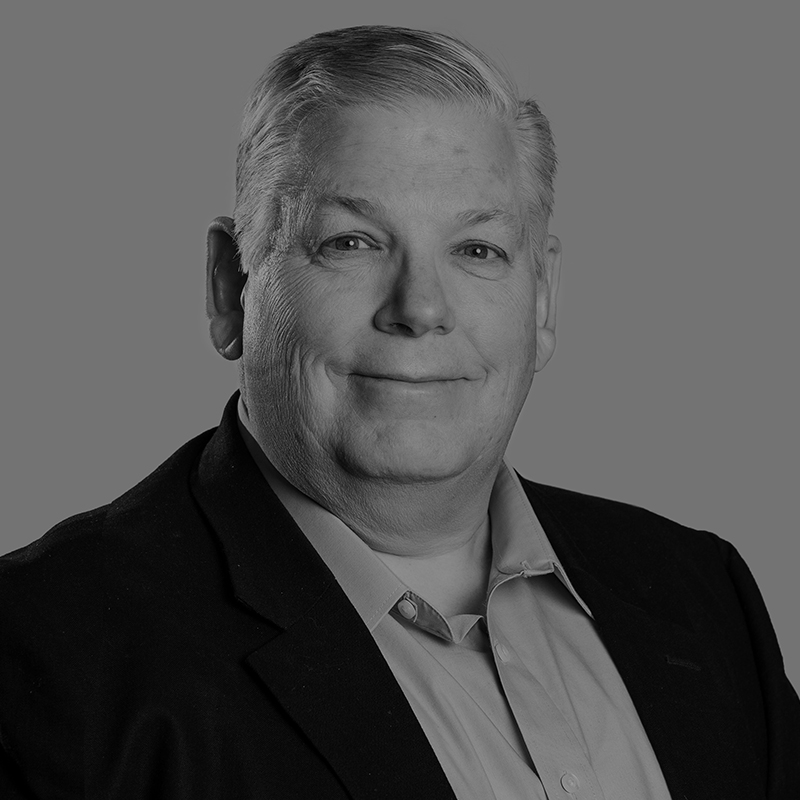 Director of Intellectual Property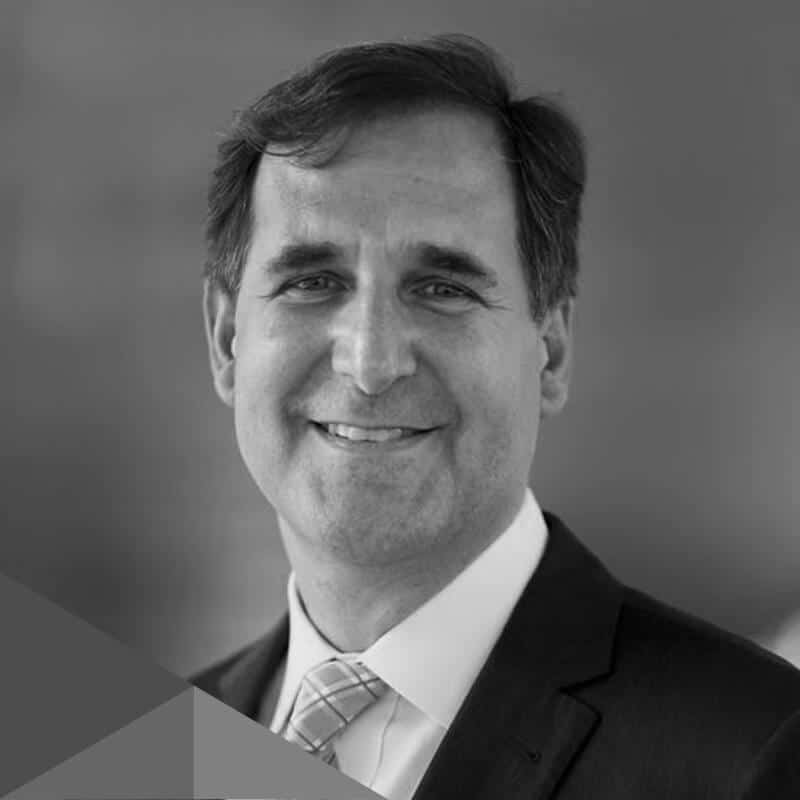 DAVID R. HALL
Managing Director, Innovation
– An inventor and patentee with over 450 patents, and over 400 in progress.
– A serial entrepreneur and inventor that has started and grown dozens of businesses, innovating across many fields.
– BS and Masters in mechanical engineering from Brigham Young University (1972), MBA from Rider College (1976), honorary doctorate from Weber State University (2016).
MICHAEL A. HALL

Managing Director, Engineering
– A technical expert whose innovations led to industry papers and patents during 10 years at DaimlerChrysler in Detroit USA, and Stuttgart Germany.
– A change agent who led a successful turn around of a failing manufacturing organization.
– BS Mechanical Engineering from Utah State University (2001), MS Automotive Systems Engineering from University of Michigan (2003), Post Masters Certificate, Business Administration from Oakland University (2007).
CARL BELLISTON

Counsel
– Has practiced corporate law since graduating from the J. Reuben Clark Law School in 1987. Upon graduation from law school, Carl went to work for the New England law firm of Robinson & Cole, where he advised large and small business clients and participated in numerous acquisitions, financings, and other transactions.
– In 1995, he joined a law practice in Provo, Utah, where he represented businesses in transactions and other legal matters.
– From 2004 to 2014, he provided legal and business services as in-house counsel for QuicKutz, Inc. and then Novatek, Inc. Carl received a PhD in Economics from the University of Utah in 2004.
JIM SLEDZIK

Senior Advisor
– Senior Partner and US President of Energy Ventures (VC/private equity funds with $950 million AUM) for the last nine years.
– 18 years with Schlumberger in global executive roles related to technology development and commercialization.
– BS in geosciences from Pennsylvania State University, MBA from the University of Pittsburgh.
JEFF DUNCAN

Director of Intellectual Property
– 5 years as General Counsel and VP of IP for Elevance Renewable Sciences, Inc., a renewable specialty chemical company with global partnerships and a robust IP portfolio.
– 28 years as a patent attorney at Brinks Gilson & Lione, helping companies of all sizes in litigation, licensing and building and managing IP portfolios to achieve business objectives.
– Adjunct Professor of Patent Law at the John Marshall Law School and lecturer on IP topics in the U.S., Europe and China.
– B.S. in Chemistry (1981) and J.D. (1984) from Brigham Young University.
MATT VAN DYKE
CFO
– A CPA with experience in fundraising, tax strategy, M&A, and growth of early-stage companies
– Has served as CFO for various early-stage and growth companies as well as their parent companies 
– Has led M&A activities including debt financing, acquisitions, and exits in excess of $100M
– Masters' in accountancy from Brigham Young University