Hall Labs has a diverse group of companies and projects at varying stages of commercialization that have been organically grown. The portfolio companies have over 350 filed patents.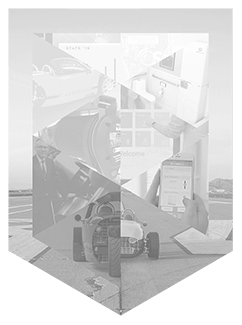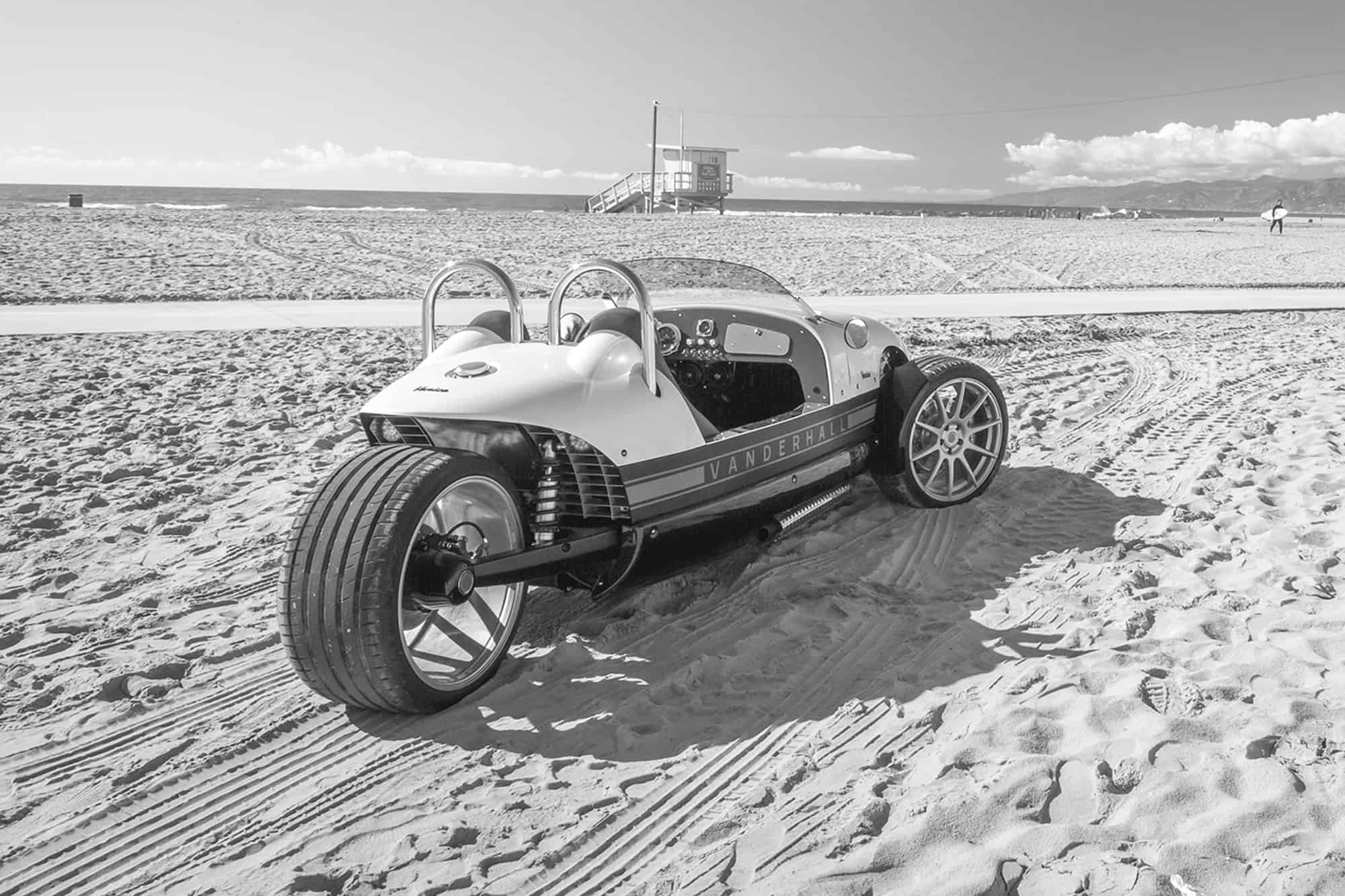 Vanderhall Motor Works develops and manufactures vehicles that provide a unique motoring experience paired with the reliability of a larger manufacturer.
> Website


MySmartBlinds is built on the idea that automated window coverings can be simple: no-tools-needed DIY installation, and controlled with a smartphone.
> Website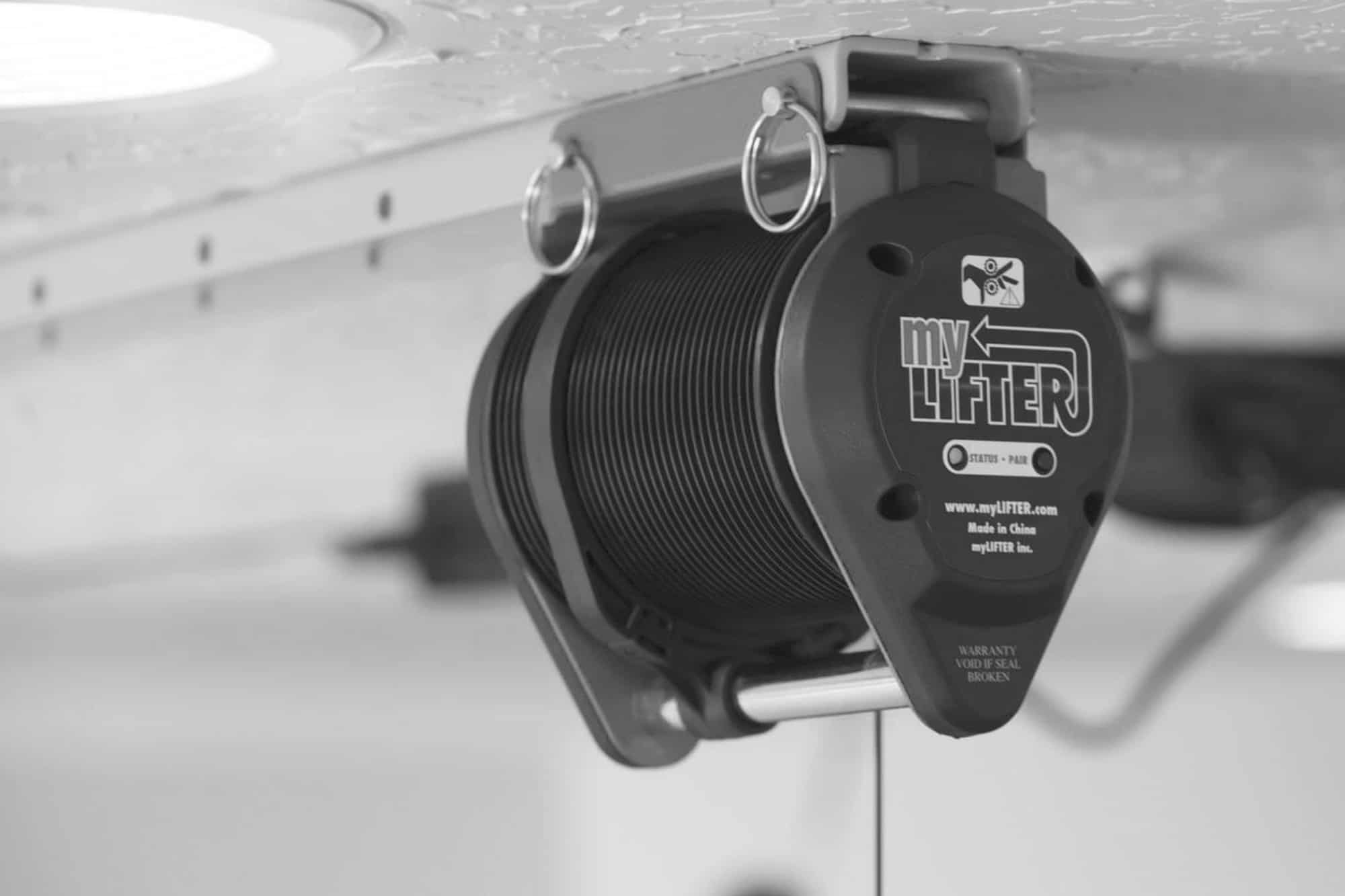 GarageSmart is a first-of-its-kind system that seamlessly integrates smart products for your garage. Includes air, power, vacuum, lifting, lighting, and more.
> Website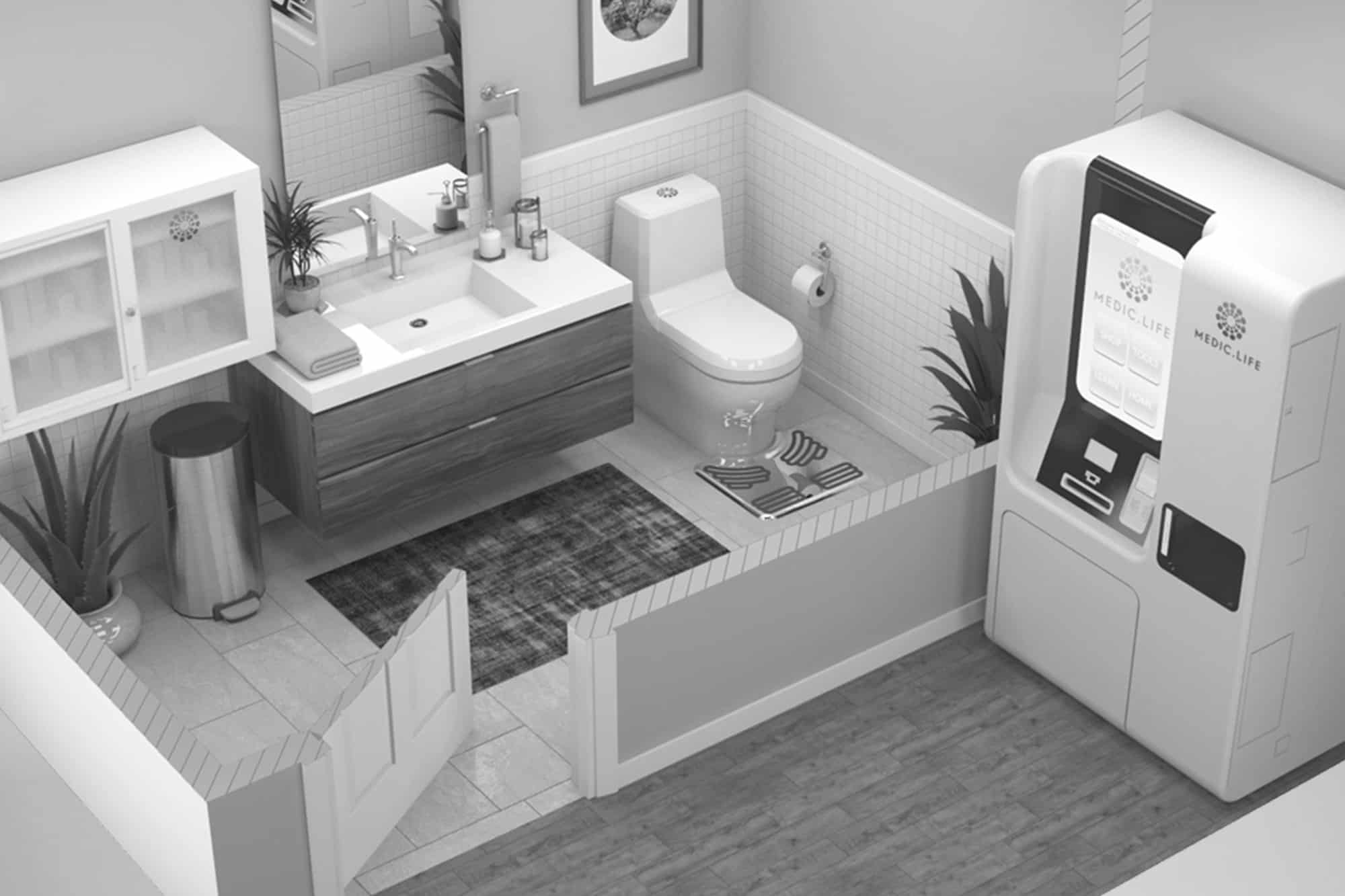 Medic is developing advanced health monitoring systems and hardware that provide meaningful information for the individual and their healthcare team.
> Website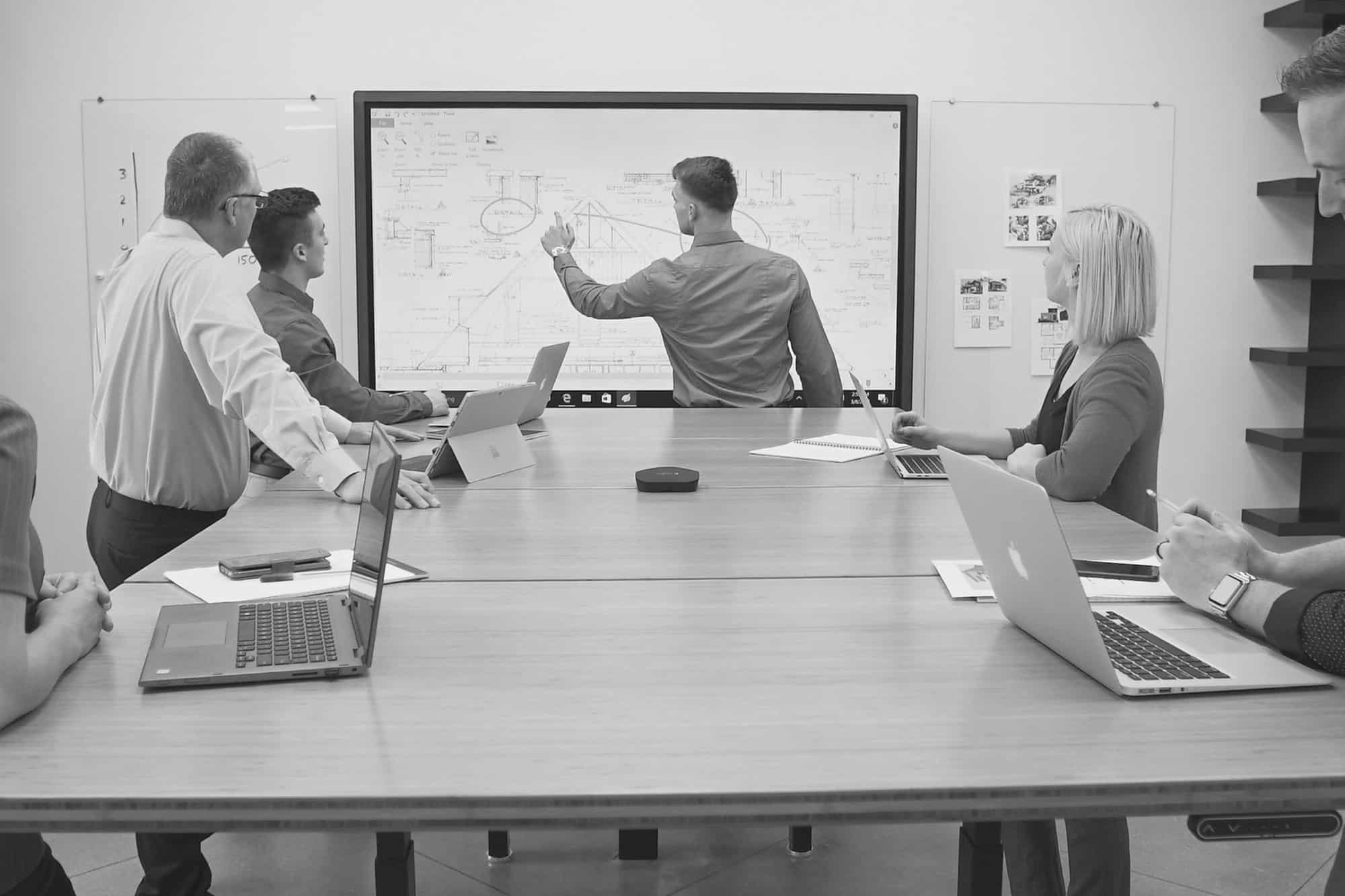 Office XYZ is developing groundbreaking office technology as a service. They solve office problems with communication tools, lighting, and other technologies.
> Website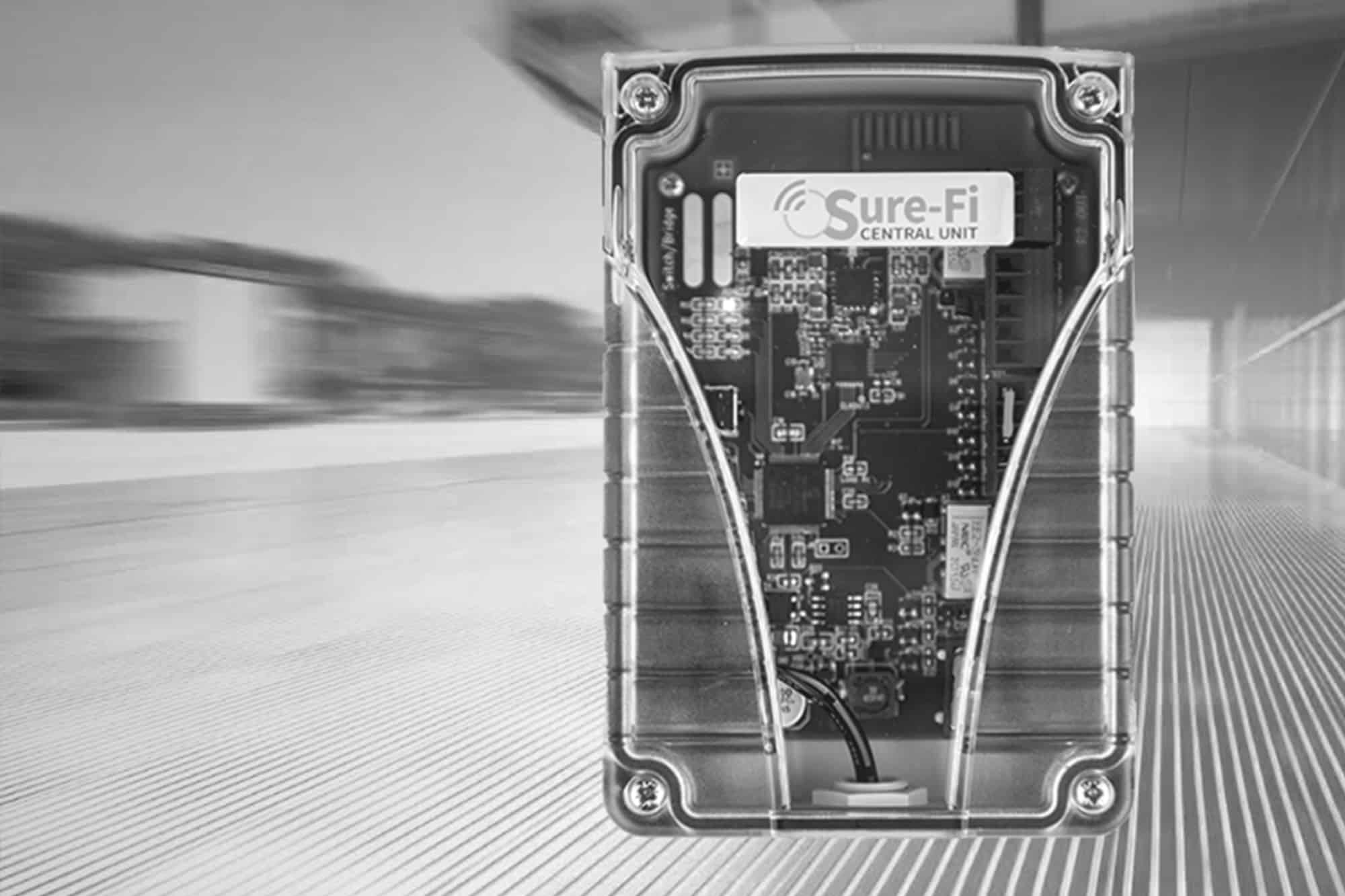 Sure-Fi is a patented wireless system with a range of up to one mile, regardless of obstructions. Enables commercial-grade wireless IoT networks.
> Website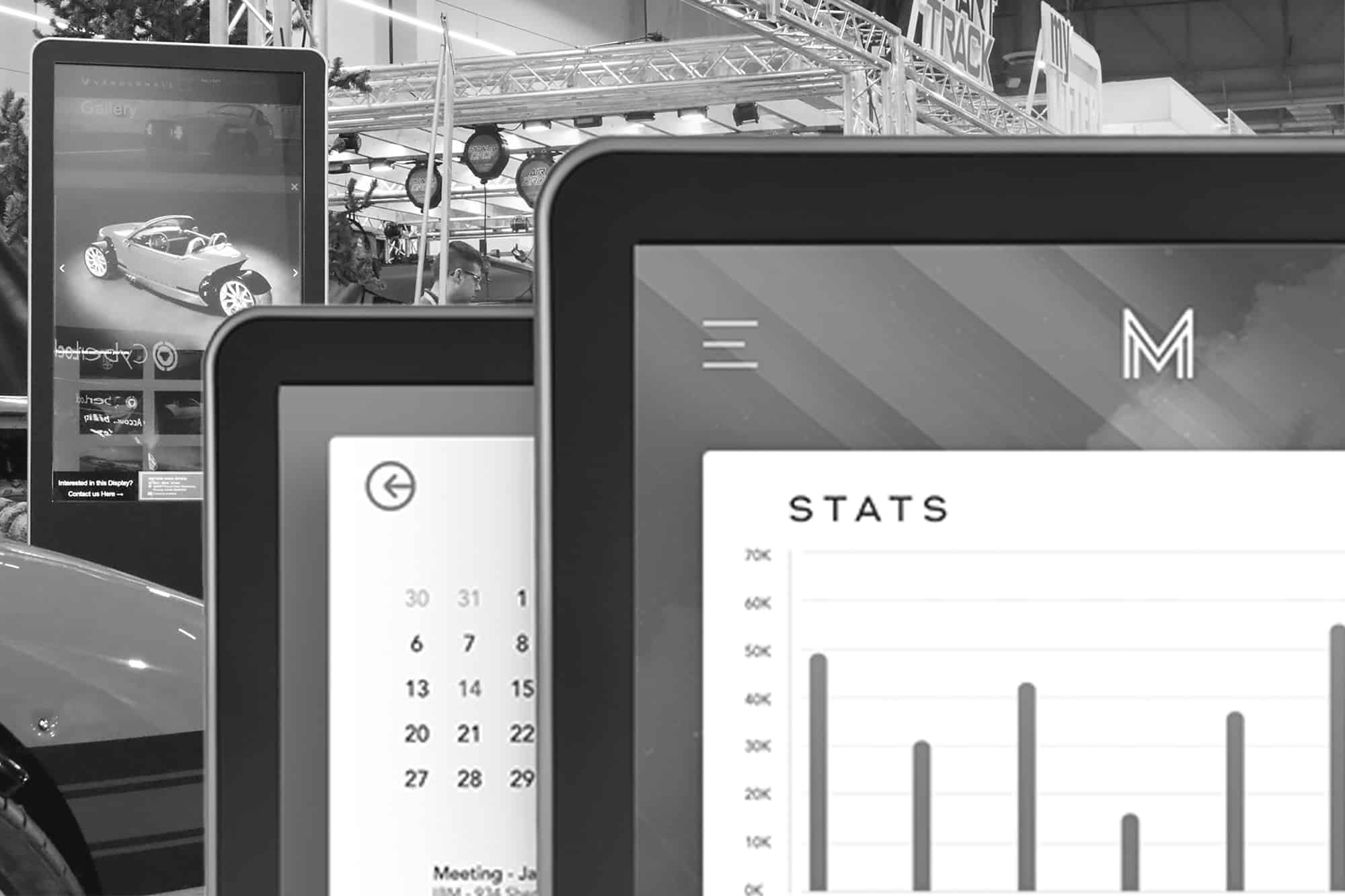 Metric Media builds touchscreen technologies with a heavy focus on analytics. They design kiosks, displays, and other touchscreen interfaces and software.
> Website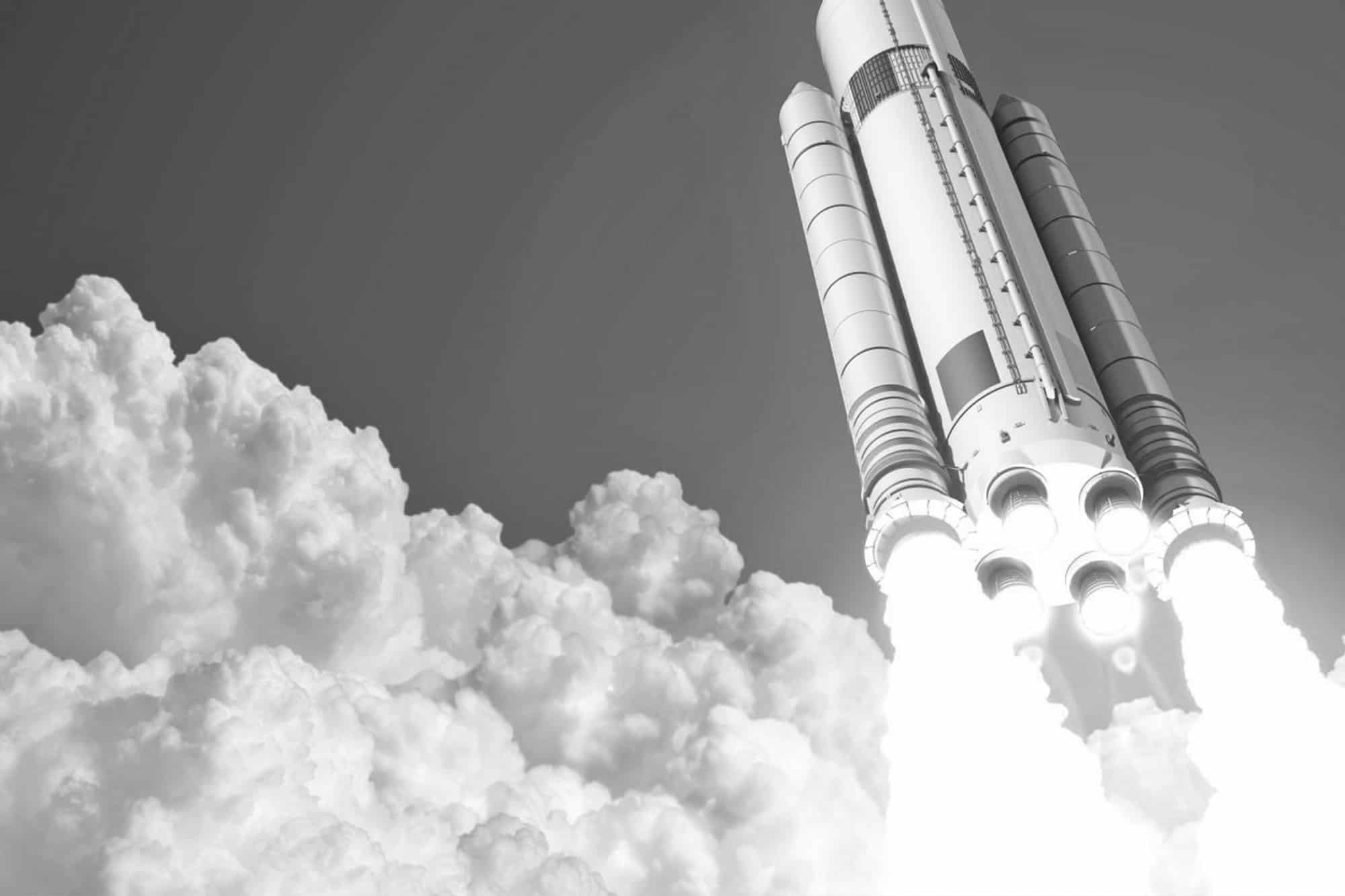 RelChip offers reliable integrated circuit solutions for extreme environments, ranging from -55 to 300 degrees Celsius (-67 to 572 degrees Fahrenheit).
> Website

Please contact us today, and we'll get back to you shortly.